Oil Highlight - Mother's Day Gift Guide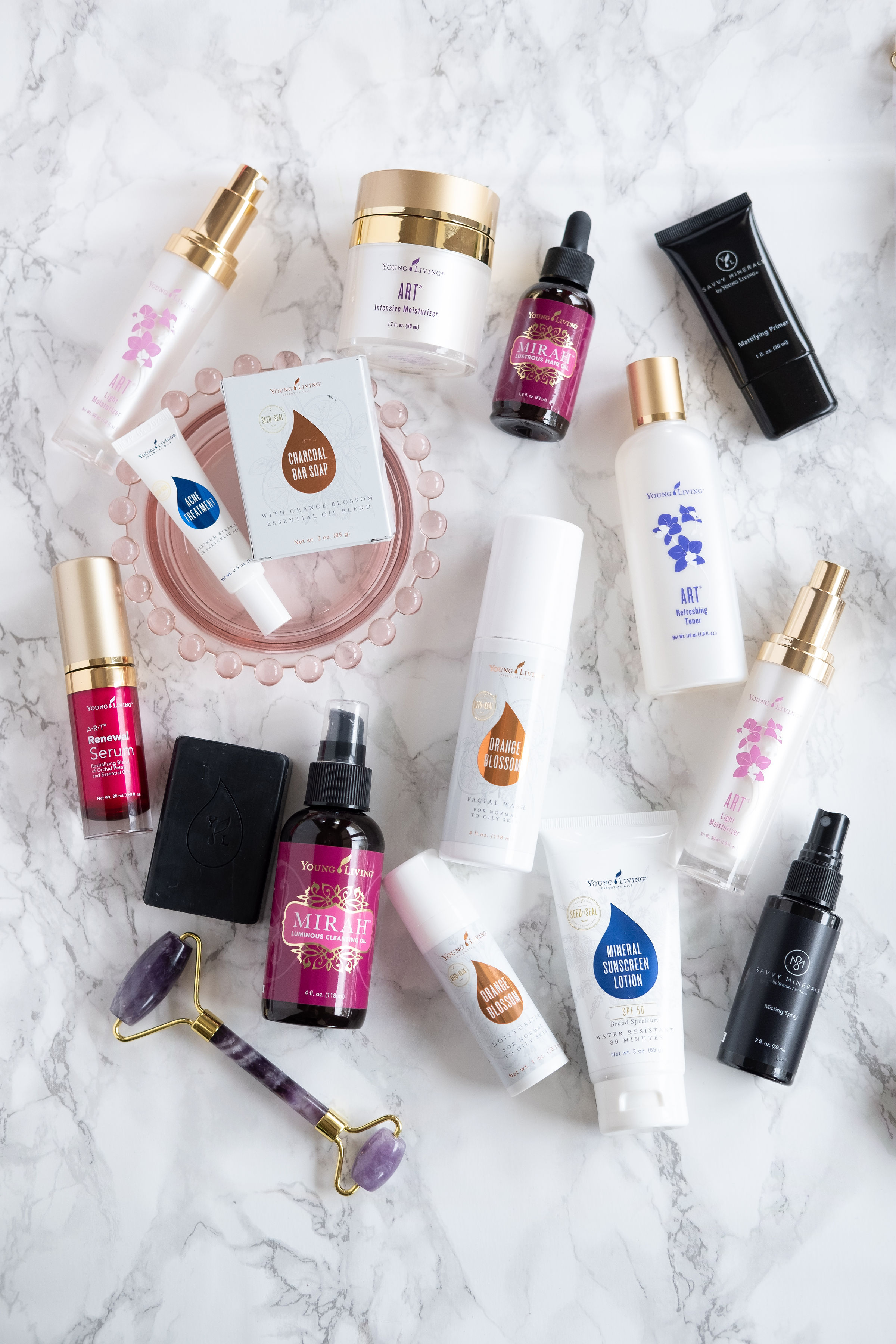 How are you spoiling the moms in your life this Mother's Day? Whether you are a mom, you have a mom or you know a mom, there is reason to celebrate the special ladies in our world. It takes a village they say and isn't that the truth? Here are some beautiful ideas for this Mother's Day!
In addition to the gift guide you can also check out all the oil goodies over here and if you are ready to go even bigger and really spoil a lady you love, what about a Premium Starter Kit? Giving the gift of wellness and the tools to help support both physical and emotional health is quite the gift!
If you are interested in learning more you can leave a comment below or click here to order!